---
On this page: Courses | Research Interests & CV | Related Online Resources and Academic Associations | On University Issues
Go to: Selected Curriculum Vitae | Bibliography of Nineteenth-Century Irish Literature
---
Courses (2015-16): ENGL4990 (Fall), "Capstone": preliminary syllabus; ENGL3040 (Winter), "Irish Literature, 1700-1900".
Selected Previous Courses: ENGL2002 "British Literature after 1800" (2014-15); ENGL4809 "Communicable Romanticism: Medicine, Literature, Politics" (2014-15); ENGL3040 "Irish Literature, 1700-1900" (2013-14); ENGL3025: Romantic Era, 1789-1832 (2013-14); ENGL5402: Literary Theories in/of Romanticism (2012); ENGL4805: Nationalism and Romantic Literature (2011); ENGL5402: The Gothic Century: Romanticism and Gothic Literature from 1764-1864 (2010); ENGL1010: Introduction to Prose and Fiction (2011); ENGL5407 "Landscape and Loss: Nineteenth-Century Irish Literature" (2006); ENGL5404 "Ireland and the Geopolitical Imaginary in British and Irish Literature, c. 1750-1850" (2008); EURO2100X "Europe: Ideas, Culture and Society" (Fall 2008).
---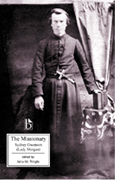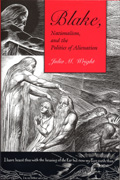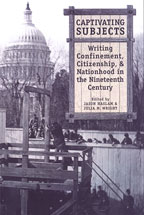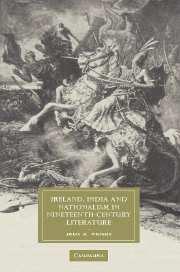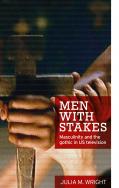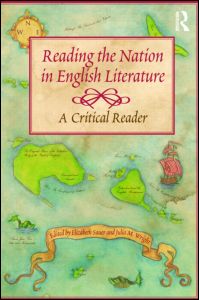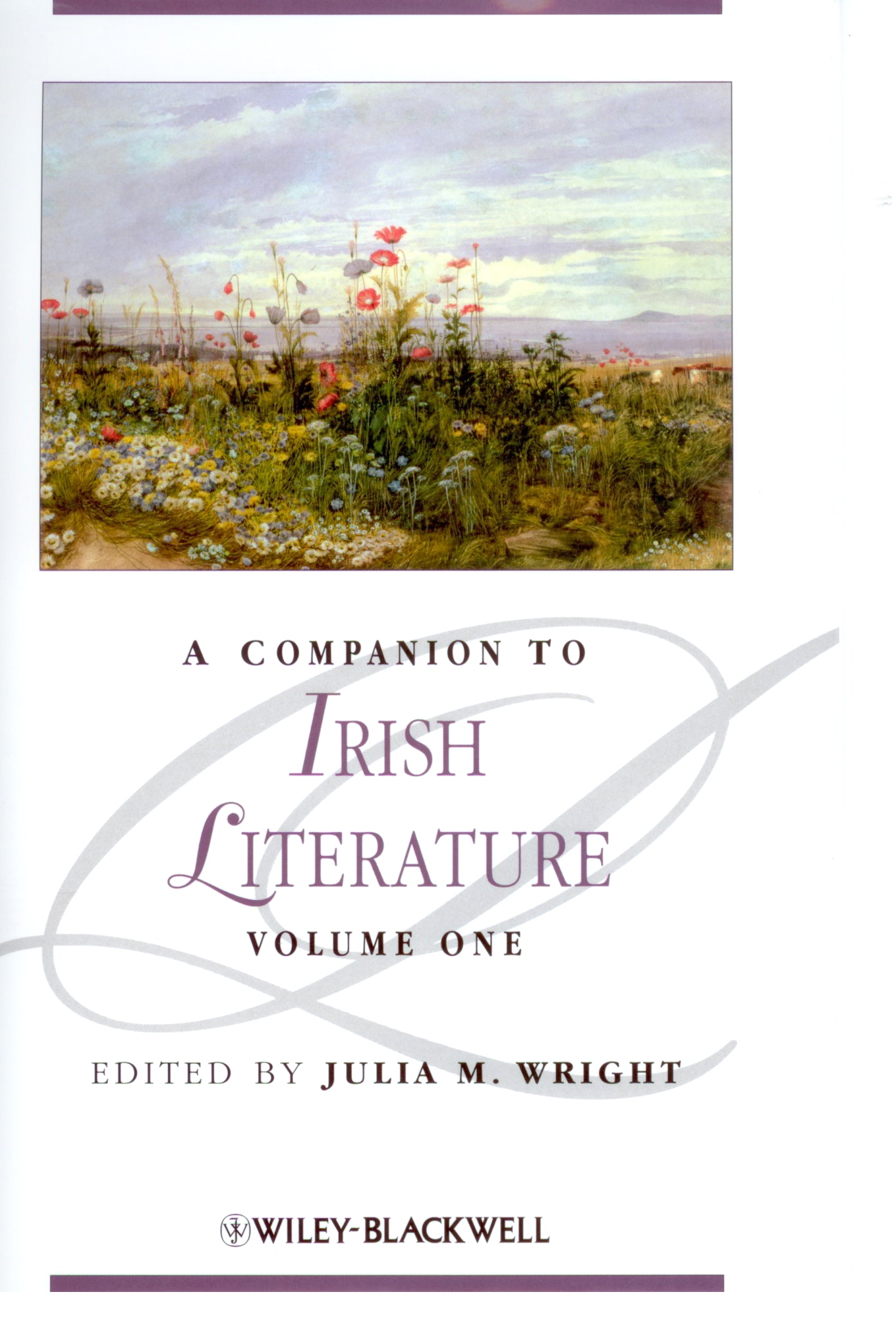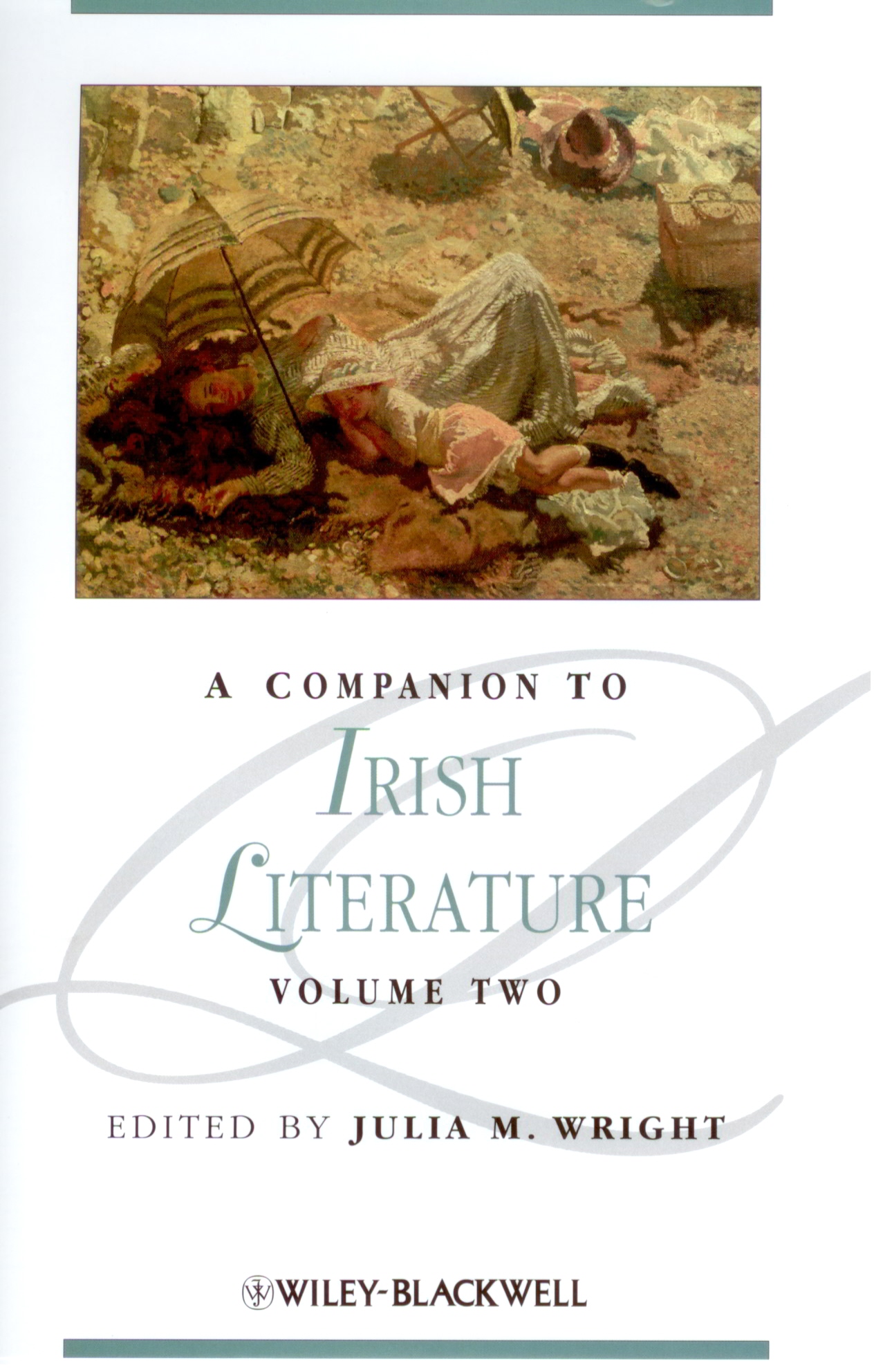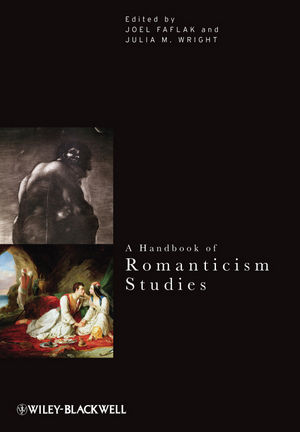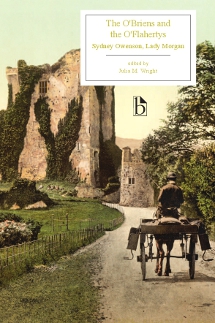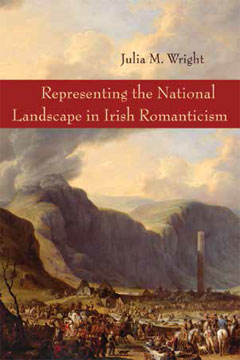 Research Interests: Irish literature (1750-1900), nationalism in Europe (1789-1914), nineteenth-century British literature, cultural studies, and the gothic (esp. Irish gothic literature up to Stoker and gothic television, from Dark Shadows to Millennium and Supernatural).

CV: For a list of my books, articles, selected conference papers, etc., please click here.
---
Online Resources
Links for British and Irish Literature and Culture (1780-1900):
Other Useful Links:
Homepages for Related Academic Associations
---
Resources on University Issues
---