Julia M. Wright, PhD, FRSC
University Research Professor
Department of English
Dalhousie University


---
On this page: Courses | Research Interests & CV | Related Online Resources and Academic Associations | On University Issues
Go to: Selected Curriculum Vitae | Social Sciences and Humanities Oceans Research & Education (Dalhousie-Memorial University of Newfoundland research network) | Bibliography of Nineteenth-Century Irish Literature
---
Because of substantial changes to university IT support, syllabi will no longer be posted here. It is my practice, however, to post syllabi on Brightspace (or whatever the university is using) well before the start of term.


Selected Previous Courses: ENGL2238 (Fall 2017), "Children's Literature" (preliminary syllabus); ENGL1040 (Winter 2018), "Reading Popular Culture" (preliminary syllabus); ENGL4990 (Fall), "Capstone": preliminary syllabus; ENGL3040 (Winter), "Irish Literature, 1700-1900"; ENGL2002 "British Literature after 1800" (2014-15); ENGL4809 "Communicable Romanticism: Medicine, Literature, Politics" (2014-15); ENGL3040 "Irish Literature, 1700-1900" (2013-14); ENGL3025: Romantic Era, 1789-1832 (2013-14);

ENGL5402: Literary Theories in/of Romanticism

(2012);

ENGL4805: Nationalism and Romantic Literature (2011); ENGL5402: The Gothic Century: Romanticism and Gothic Literature from 1764-1864 (2010); ENGL1010: Introduction to Prose and Fiction (2011); ENGL5407 "Landscape and Loss: Nineteenth-Century Irish Literature" (2006); ENGL5404 "Ireland and the Geopolitical Imaginary in British and Irish Literature, c. 1750-1850" (2008); EURO2100X "Europe: Ideas, Culture and Society" (Fall 2008)

.
---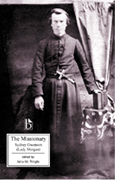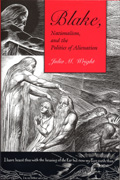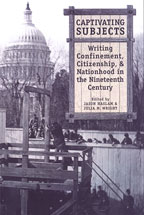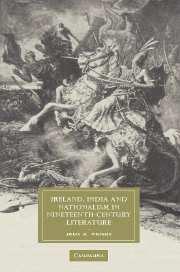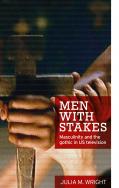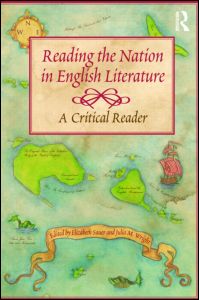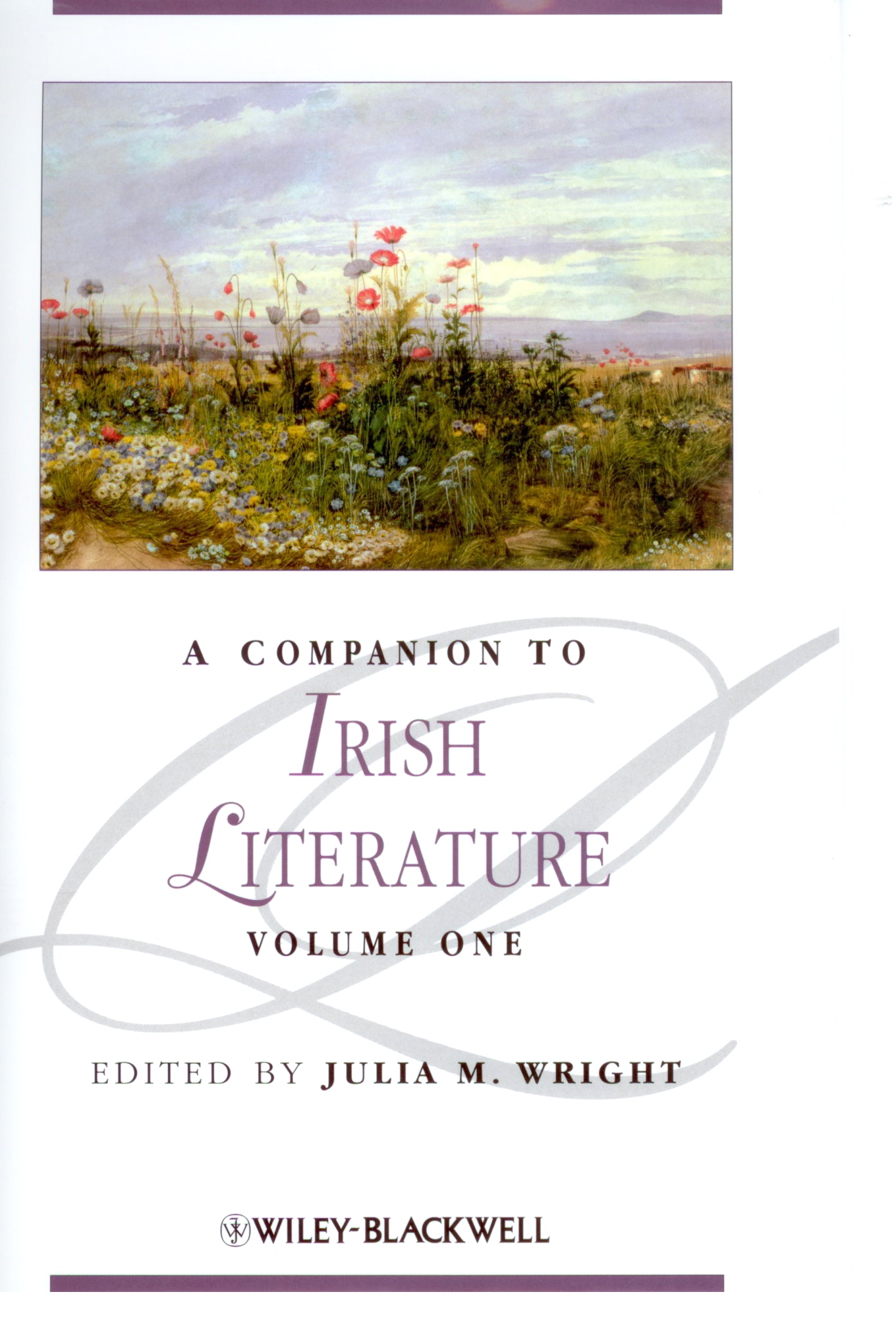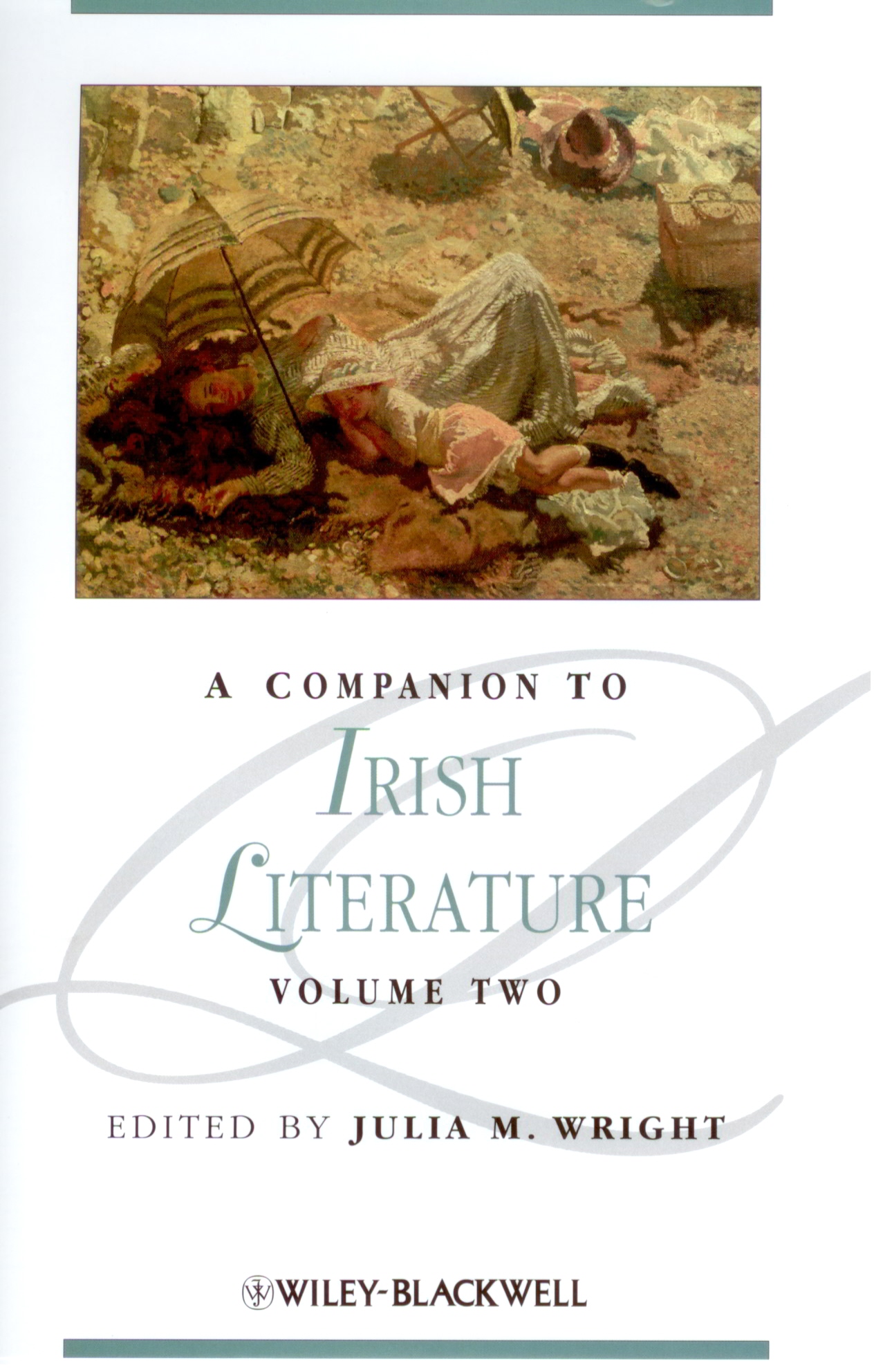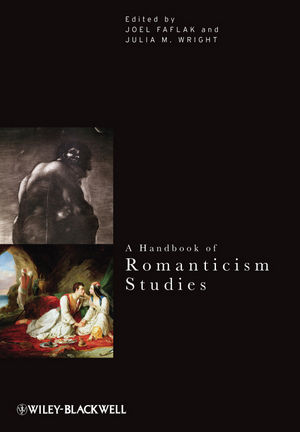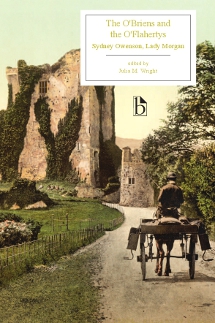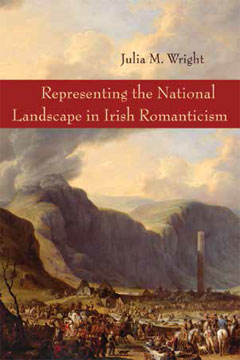 Research Interests: Irish literature (1750-1900), nationalism in Europe (1789-1914), nineteenth-century British literature, transatlantic studies, cultural studies, and the gothic.

CV: For a list of my books, articles, selected conference papers, etc., please click here.
---
Online Resources
Links for British and Irish Literature and Culture (1780-1900):
Other Useful Links:
Homepages for Related Academic Associations
---
Resources on University Issues
---